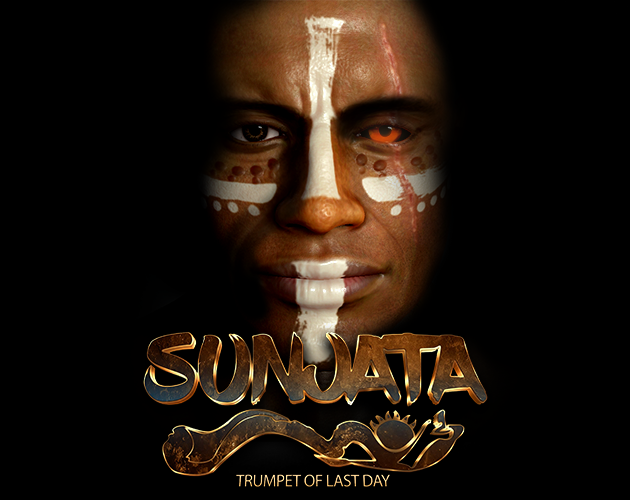 Sunjata - Trumpet of Last Day
A downloadable game for Windows
About Sunjata
Sunjata is a single player third person action adventure hack and slash game which takes place in a fantasy version of Great Ancient Africa. Sunjata is about a warrior named Kaar Menelik and his adventure to save the people of the land from the wrath of the gods.
Sunjata gives the player the African fantasy experience we have all been waiting for. A wide range of historic and fantasy weapons are at the players disposal as well as the ability to engage in close quarter combat.
About Klan Of The Kings
KOK initially started as a comic developer. However, over the years, we have evolved to a digital entertainment studio with over 10 years experience in concept development and character creation.
Being predominantly comic based, this is KOK's first foray into game development based on one of its many IP's, godlike.
A few years ago, 5 years to be precise, we saw a gap in the industry, the lack of high end console games in the region that could combine the key elements of African Mythology, history and overall influence with the appeal and quality of the hit console games currently on the market.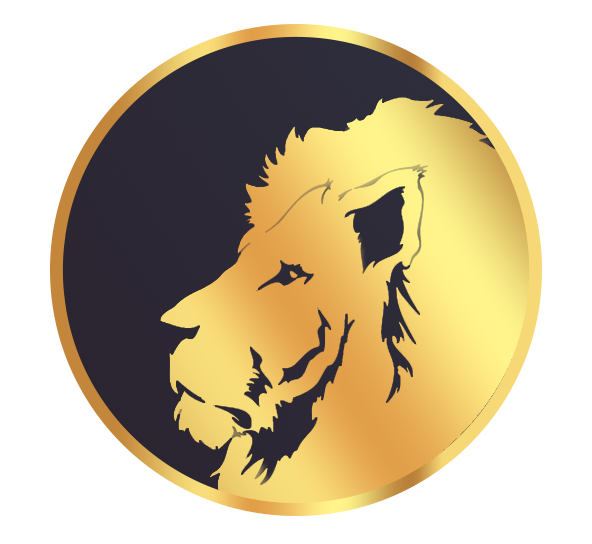 Download
Download
Sunjata Pre-release Demo CCA Version